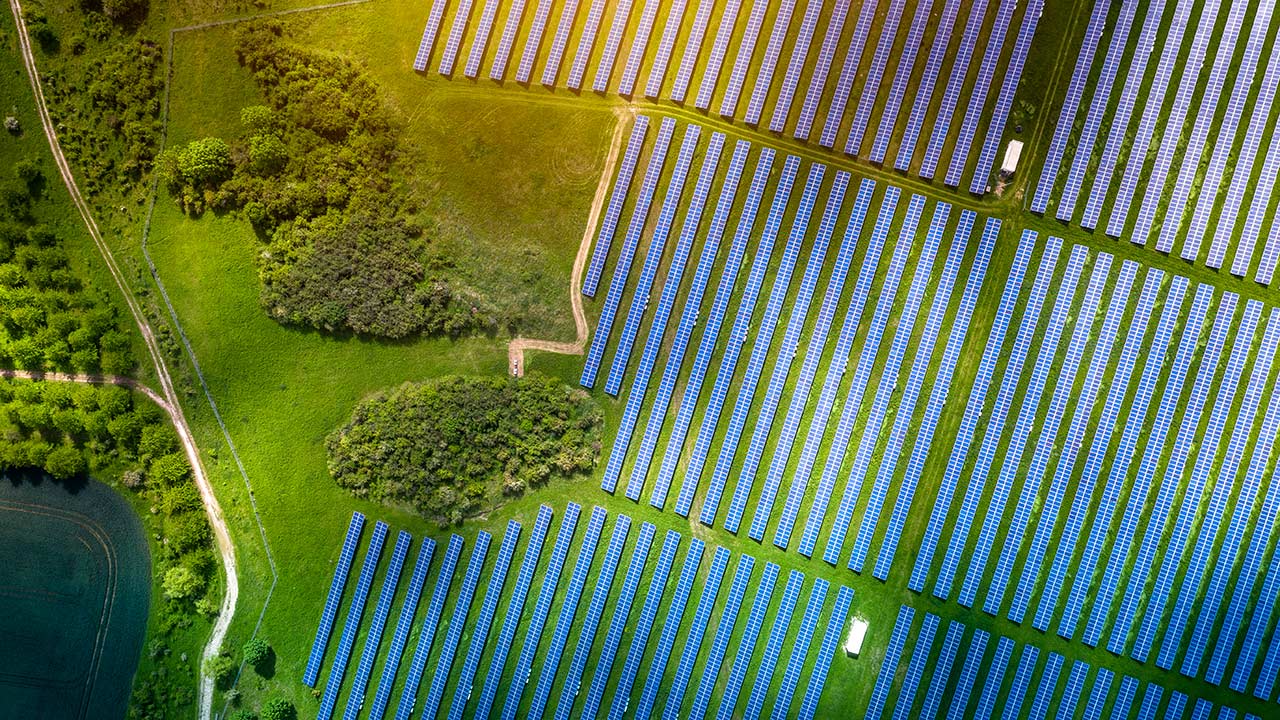 Tetra Tech offers comprehensive life cycle services throughout the entire development process of a solar energy project.
Tetra Tech safely and effectively plans, engineers, and maintains solar facilities around the world. From initial site screening through full permitting, design, and commissioning, our teams navigate complex regulatory environments and technical challenges to deliver projects on time and within budget. With broad geographic presence, decades of institutional knowledge, and strong solar industry relationships, our planners, engineers, scientists, and project managers have successfully supported the development of more than 1,000 solar projects.
Tetra Tech's capabilities extend beyond typical solar development services and include engineering design and constructability reviews, contaminated site remediation, transmission and distribution, energy storage, microgrid solutions, and projects with other co-located generation sources.
Tetra Tech offers the full suite of planning, environmental, and engineering services to early-stage solar development projects to accurately and efficiently characterize sites and minimize initial and long-term risk to development. Our planners, engineers, and scientists identify and mitigate potential concerns early to position clients' projects for success.
Critical issues analyses, feasibility studies, and due diligence
GIS modeling and constraint mapping
Preliminary siting and conceptual site design
Phase I and II environmental site assessments
Development and Permitting
Our project managers skillfully navigate the local and federal regulatory environments to successfully guide projects through the development and permitting process, while our engineers perform detailed civil, mechanical, and electrical design and other required studies in advance of construction.
Biological resource (wetland, wildlife, and avian) and geotechnical studies
Cultural resource and architectural history surveys
Glint and glare analysis and visual impact assessments
Hydrological and hydraulic flood studies
Federal requirements, such as National Environmental Policy Act, and state environmental review
Detailed civil, mechanical, and electrical engineering design for solar site, substation, and transmission
Construction Management and Compliance
Tetra Tech provides construction services for solar development and associated transmission assets. Our engineers and construction compliance inspectors work seamlessly with clients and contractors to minimize compliance concerns and ensure structural and electrical integrity of the solar site buildout.
Construction management services
Stormwater pollution prevention and spill prevention, control, and countermeasures plans
Compliance planning and inspection
Revegetation and site restoration plans
Financing support
Constructability reviews
Field engineering services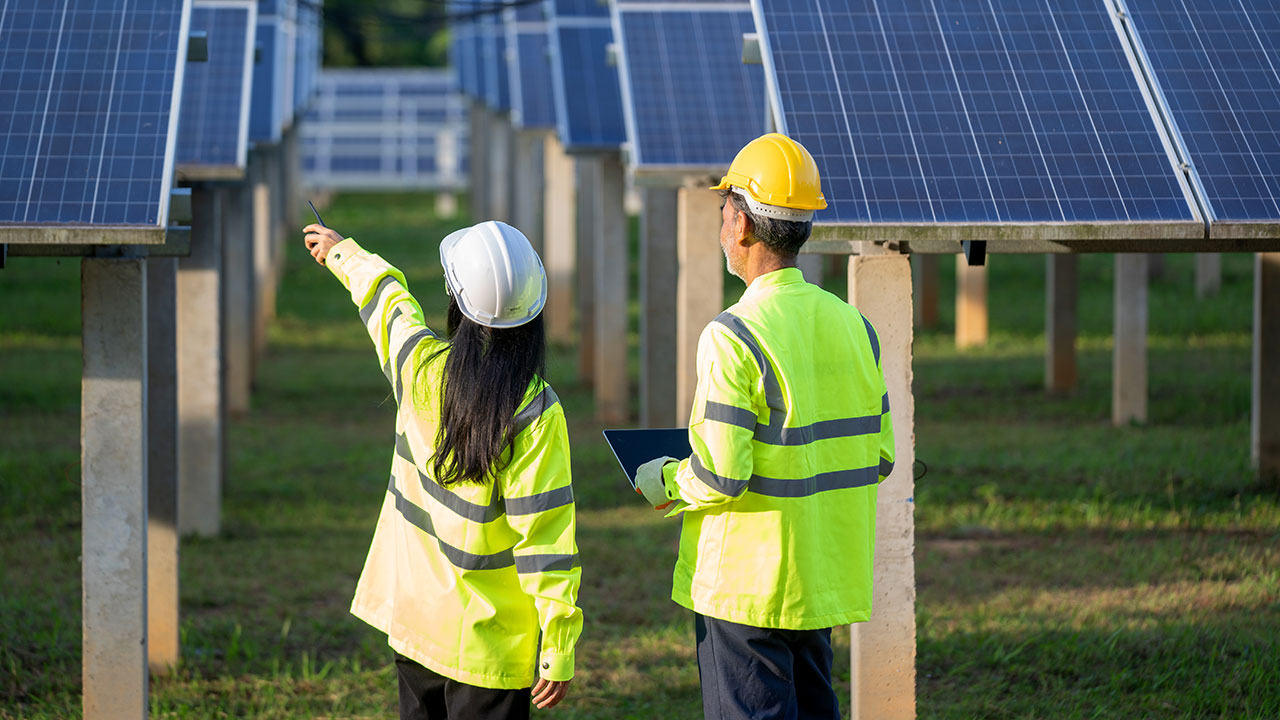 Operations and Maintenance (O&M)
We understand that a key aspect of a successful project is O&M management of a site. Our planners, engineers, and scientists develop optimal monitoring plans to maintain compliance at the site and maximize generation capacity. We specialize in solar O&M mechanical services, providing tools and support to reduce the burden on O&M staff and increase clients' return on investment.
O&M plans
Decommissioning plans
Performance analysis dashboarding and reporting
Operation engineering manual technical services
Repowering services
Plant optimization and energy loss analyses
Tax equity and transaction support
Connect with us. Reach out to our sustainable energy solutions experts.