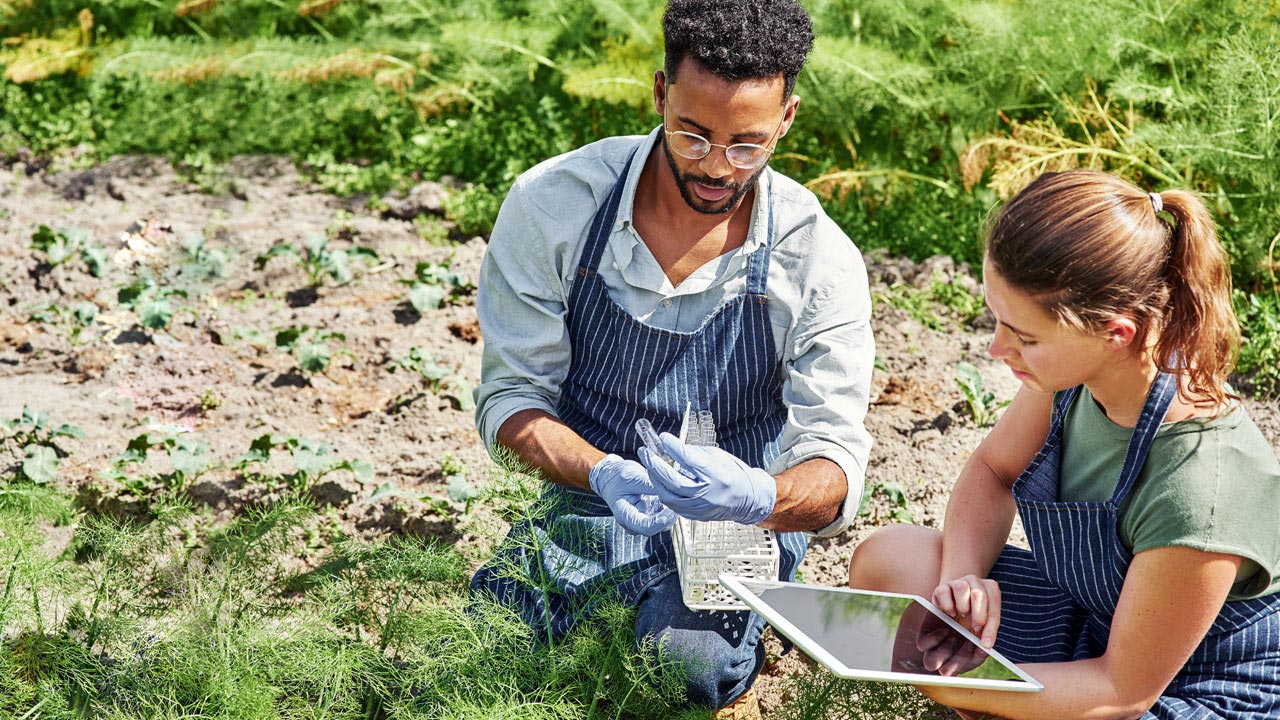 Leading with Science® to solve the world's most complex problems
Tetra Tech is a leading, global provider of high-end consulting and engineering services. We are 27,000 employees dedicated to solving water, environment, sustainable infrastructure, renewable energy, and international development challenges for our clients and communities.
We use our Leading with Science® approach and leverage our Tetra Tech Delta technologies to create sustainable solutions for 100,000 projects in more than 100 countries on 7 continents each year.
Engineering News-Record #1 Rankings
in Water 20th year in a row
in Environmental Management
in Water Treatment/Desalination