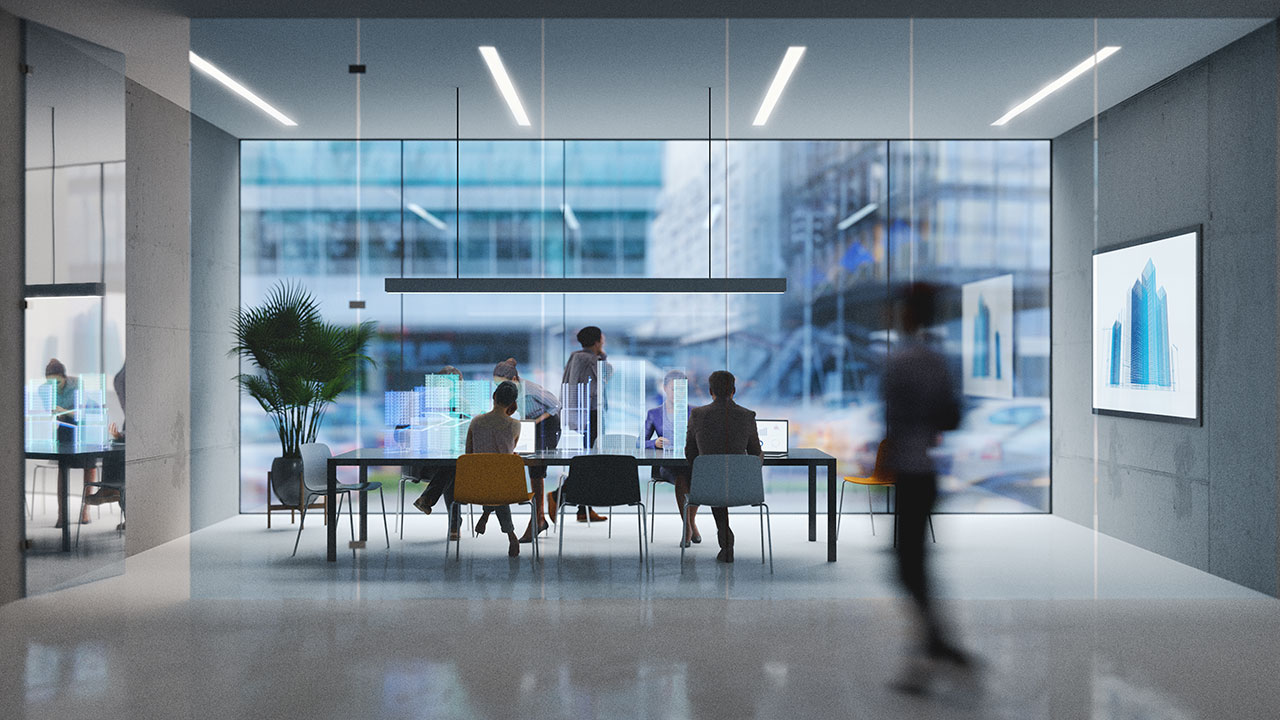 We've been Leading with Science® for more than 50 years. Our long history of providing high-end, value-generating solutions stems from our roots in innovation.
We combine science and engineering expertise with advanced analytics and technology to solve the world's most complex challenges. We are proud that world-class scientists, engineers, and technical specialists continually choose Tetra Tech—and that our early career staff benefit from their expertise.
We're changing the world, one innovative project at a time. Join us today.
Recruitment Fraud Warning: Learn more and protect yourself.
Notice to Third-Party Recruiters and Recruitment Agencies: Tetra Tech and its subsidiaries do not accept unsolicited resumes without an executed service agreement. Learn more.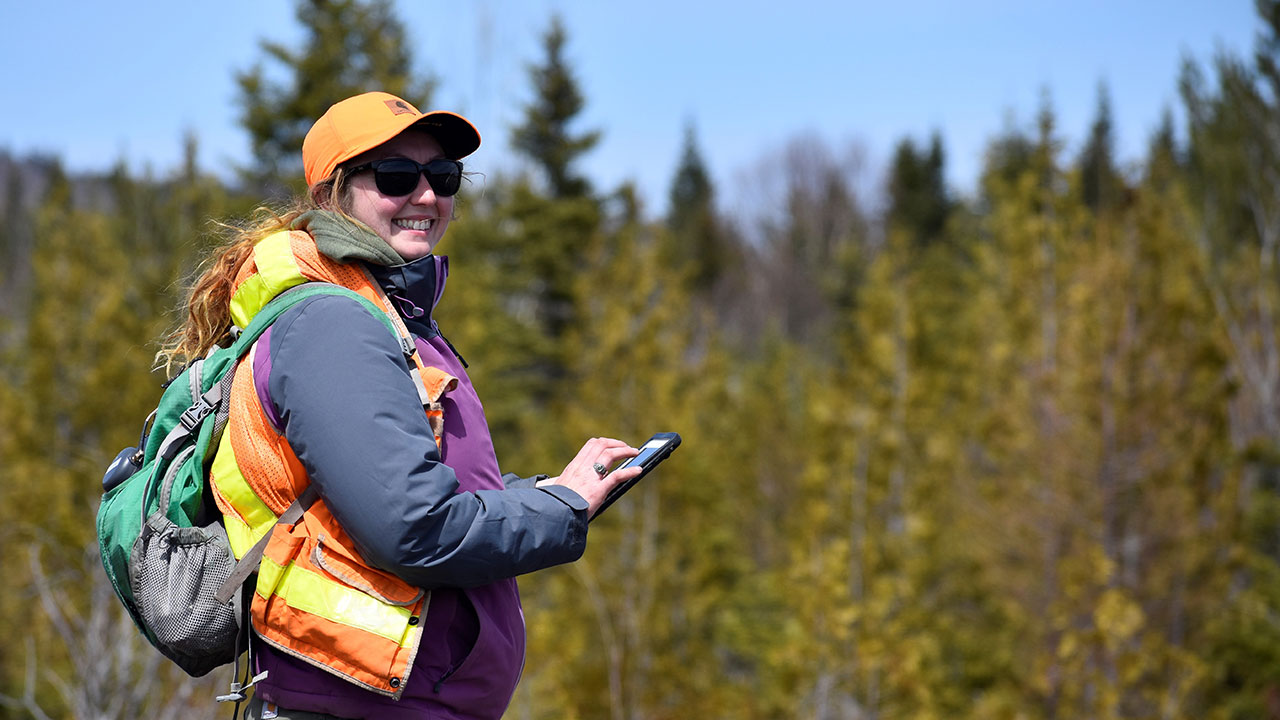 We're here for the people, the projects, and the amazing opportunities. And you can be, too. We take on challenges and work together to solve the world's most complex problems with passion and innovation. We collaborate across our company with top industry experts and have opportunities to shape our careers, working on interesting projects around the world. We embrace an inclusive culture, where each member of our global employee community can thrive.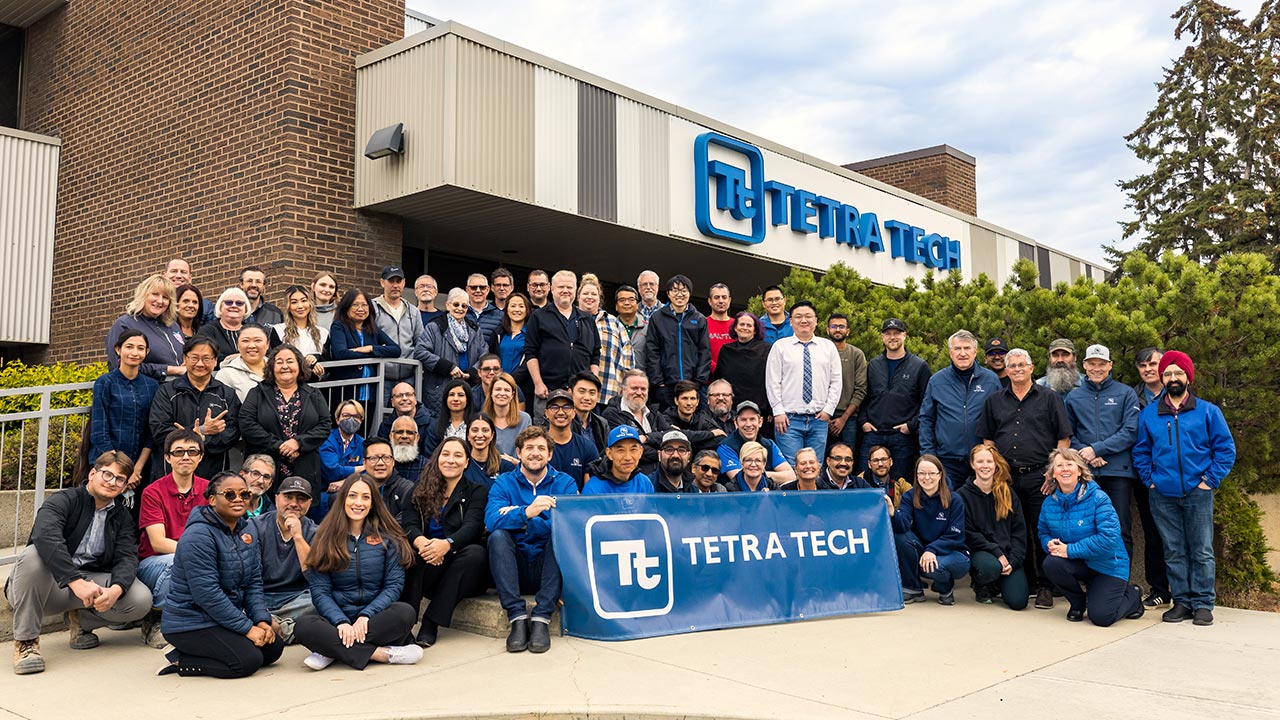 Our engineers, scientists, and technical specialists work across disciplines to find innovative, pragmatic, and sustainable solutions for our clients' most challenging problems. From providing safe water sources to using advanced analytics to enhance decision-making, our services are differentiated by deep domain expertise and technical innovation.
Our success is powered by a truly multinational, multicultural employee community—where our differences spur innovation and excellence in our high-performing teams.
We partner with post-secondary schools and nonprofit organizations to support our employees and the communities where we live and work.
Looking for something specific? Get answers to frequently asked questions about job applications.
Not finding what you're looking for?
Connect with us on social media for job opportunities, recruitment events, views from our experts, and why we love working here.