Tetra Tech offers comprehensive services with science-based, technology-driven solutions throughout the entire life cycle of a wind energy project.
Tetra Tech is a leader in the onshore wind energy market and is ranked #2 in Wind by Engineering News-Record. Our teams have successfully supported more than 1,500 wind projects worldwide. Our project experience extends across North America including all 50 U.S. states and 8 Canadian provinces, as well as Africa, Australia, Central Asia, Europe, and South America. Tetra Tech's interdisciplinary teams use our Leading with Science® approach to support the full project life cycle from planning to operations to decommissioning or repowering. We help our clients manage risk, achieve objectives, and maximize return on investment.
Tetra Tech works globally to create customized, sustainable, and scalable solutions throughout the wind energy project life cycle. Our depth of resources and broad geographic coverage provide industry-wide expertise and efficient local delivery. We streamline project planning, siting, permitting, and compliance through our international experience and trusted regulatory relationships.
Tetra Tech offers a full suite of environmental and engineering services to early-stage wind development projects to effectively characterize sites and minimize risk to development. Our team of planners, scientists, and engineers identifies and mitigates potential concerns early to support project success.
Critical issues analyses and due diligence studies
GIS constraint mapping, modeling, and data management
Preliminary siting and conceptual site design
Phase I and II environmental site assessments
Engineering resource modeling and simulations using PVsyst
Interconnection assessments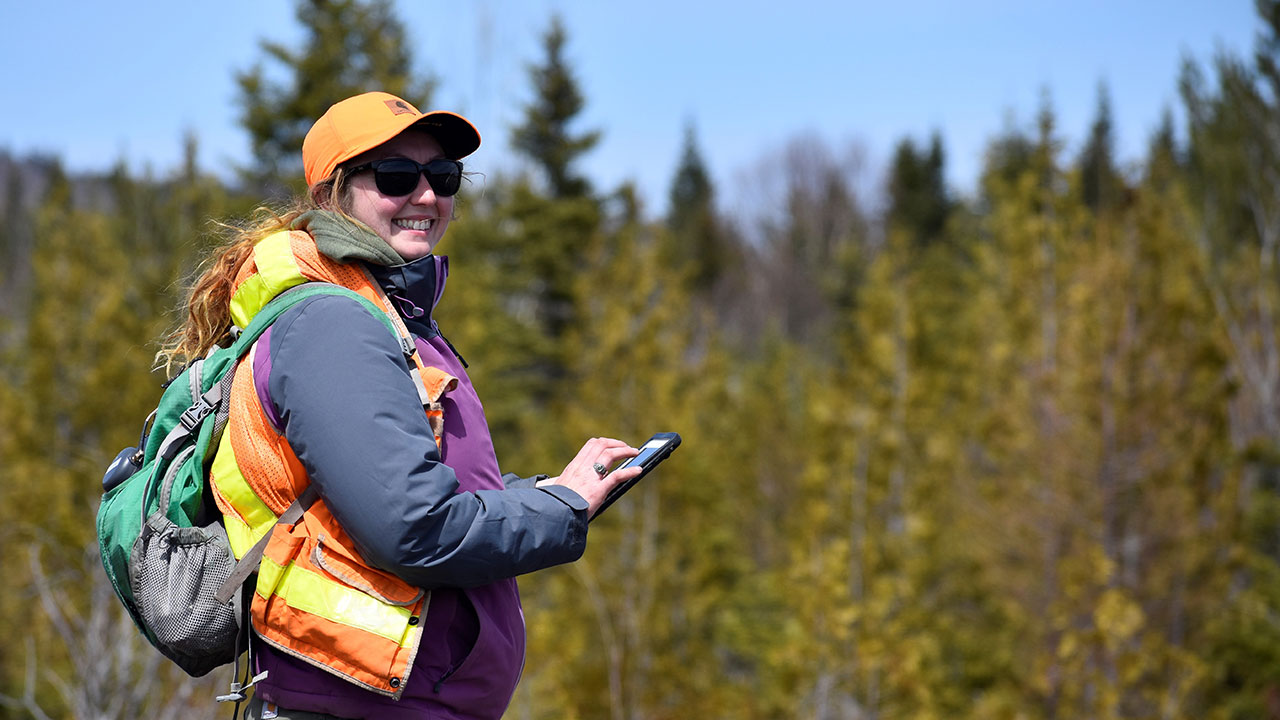 Development and Permitting
Our project managers understand the regulatory environment and navigate complex permitting processes required to take a greenfield or repower wind project through the development process at the local, federal, and territorial level. Our subject matter experts perform resource assessments to investigate project impacts and recommend appropriate best management practices.
Biological, cultural, and architectural history resource studies
Habitat analyses, impact assessments, and mitigation development
Avian, bat, and endangered species impact assessments and conservation plans
Noise, shadow flicker, and visual impact assessments
Community, tribal, and Aboriginal engagement
Tetra Tech provides construction management services for domestic and international wind and transmission sites. Our team works with clients and contractors to seamlessly minimize compliance concerns and facilitate construction.  
Construction management and review
Stormwater pollution prevention plans and spill prevention, control, and countermeasures (SPCC)
Education and training programs
Compliance planning, management, and monitoring
Revegetation, noxious weed management, and site restoration plans
Operations and Maintenance (O&M)
Our scientists and engineers develop optimal monitoring plans to help clients maintain permit compliance at the site and maximize generation capacity. We specialize in wind O&M mechanical services, which reduce the burden on our clients and provide increased return on investment.
O&M, waste management, and SPCC plans
Performance analysis, dashboarding, and plant optimization
Operation engineering manual technical services
Permit compliance and data management
Mitigation implementation and monitoring
Post-construction wildlife fatality monitoring
Decommissioning plans
Connect with us. Reach out to our sustainable energy solutions experts.