Building Community Resiliency with Intelligent Water Management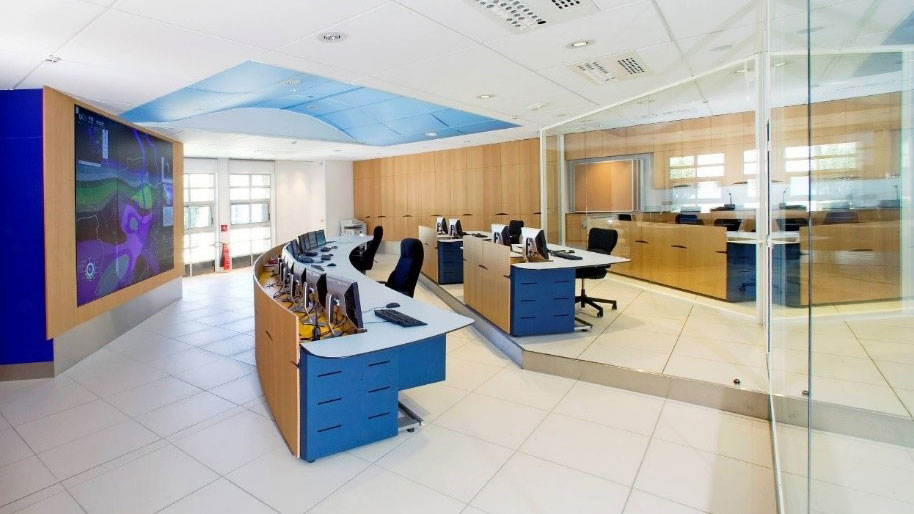 Tetra Tech, in partnership with SGAC/Suez, worked with Bordeaux Métropole in France, to develop and implement a climate-resilient intelligent water system for integrated flood and pollution control.
Our digital water experts used our Leading with Science® approach to investigate the potential and feasibility of using real-time control (RTC) to optimize the existing and future system capacities to meet pollution control and flood mitigation objectives. Approximately one-fourth of the habitable area is below the Garonne River's high-water line and numerous flooding events have occurred since the 1980s.
Predictive and optimal control of 75 MG of in-line and 60 MG off-line storage
75 percent reduction in CSO volume
$250M in capital cost savings
The project was implemented in two phases. The Phase I RTC system integrated five flow regulation and storage facilities with a total storage capacity of 26 million gallons (MG). The system began operation in January 2013 and reduced wet weather combined sewer overflows (CSO) by an average of 30 percent in frequency and 25 percent in volume annually from 2013 to 2016. Phase II was completed in May 2018 and incorporated 10 additional pump station and storage facilities, increasing the total offline storage capacity to 60 MG and extending the control prediction horizon to five hours. The actual operational performances met the 75 percent annual CSO volume reduction objective.
Drawing on our Tetra Tech Delta expertise, we developed our Csoft® analytics platform, which has used RTC to reduce the annual CSO volume into the Garonne River from 2,324 MG to 581 MG. To achieve an equivalent objective without intelligent water management, it would have been necessary to build an additional 60 MG of storage. We are currently preparing Phase III implementation.