Leading with Science® to create a more sustainable future
Our greatest impact on the world is through our projects and using technology to improve and protect communities and the environment.
We use an integrated One Water approach and the latest technology to provide sustainable solutions for communities around the world.
We are changing lives through science, technology, and innovation. Our goal is to improve the lives of 1 billion people around the world by 2030 by helping to create more resilient and sustainable communities. Learn more about our commitment.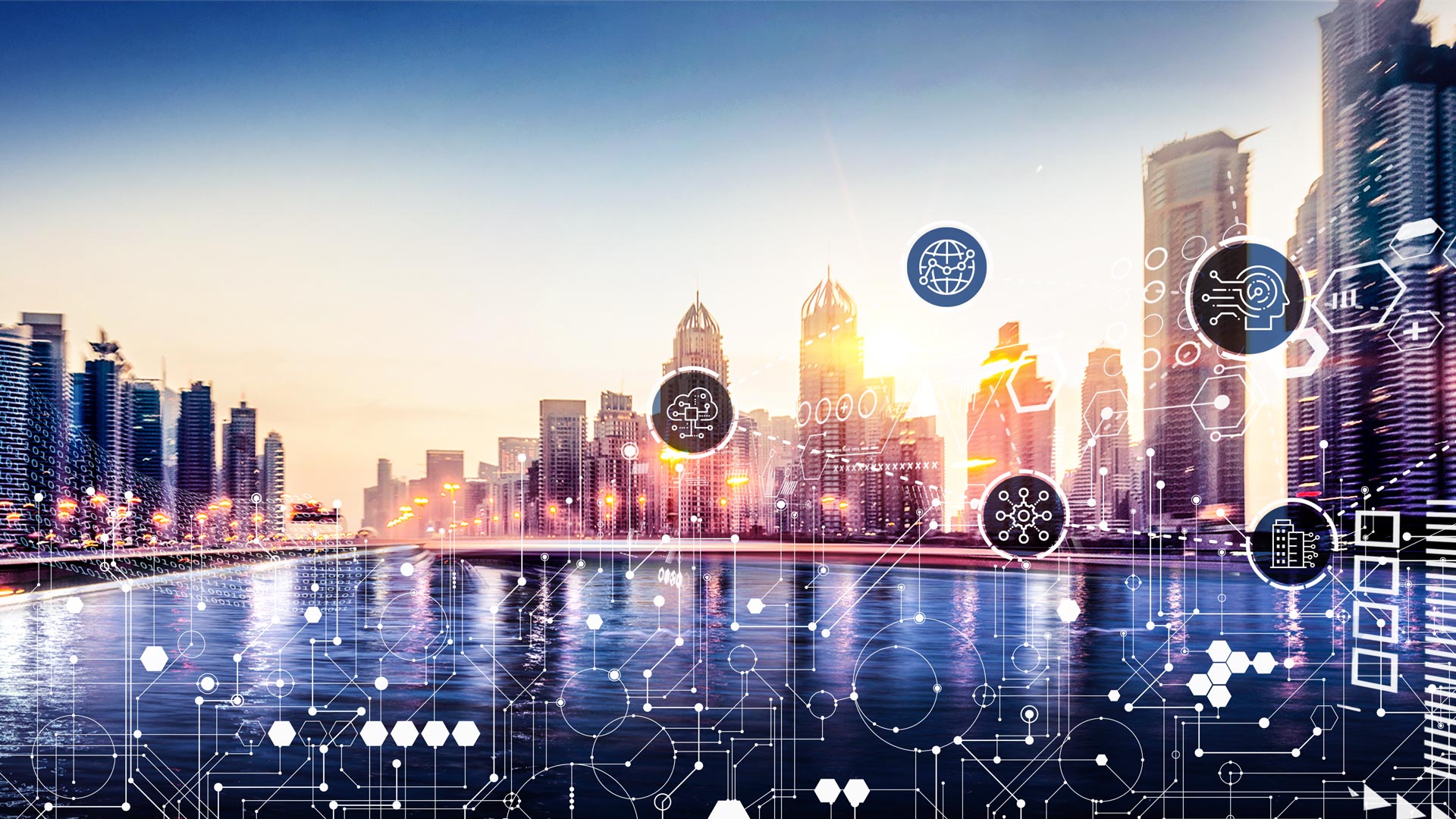 Our Tetra Tech Delta suite of digital solutions encompasses advanced data analytics, artificial intelligence, and technologies that create transformational solutions for our clients.
Our world-class engineers and scientists leverage industry-leading technical expertise, in-depth local knowledge, and sustainable approaches to provide resilient solutions for our clients.
Connect with us. Reach out to our experts.
Create a sustainable future with us
Our people around the world are supporting our mission and vision for a sustainable world. Join us today.