Senior Vice President, Corporate Administration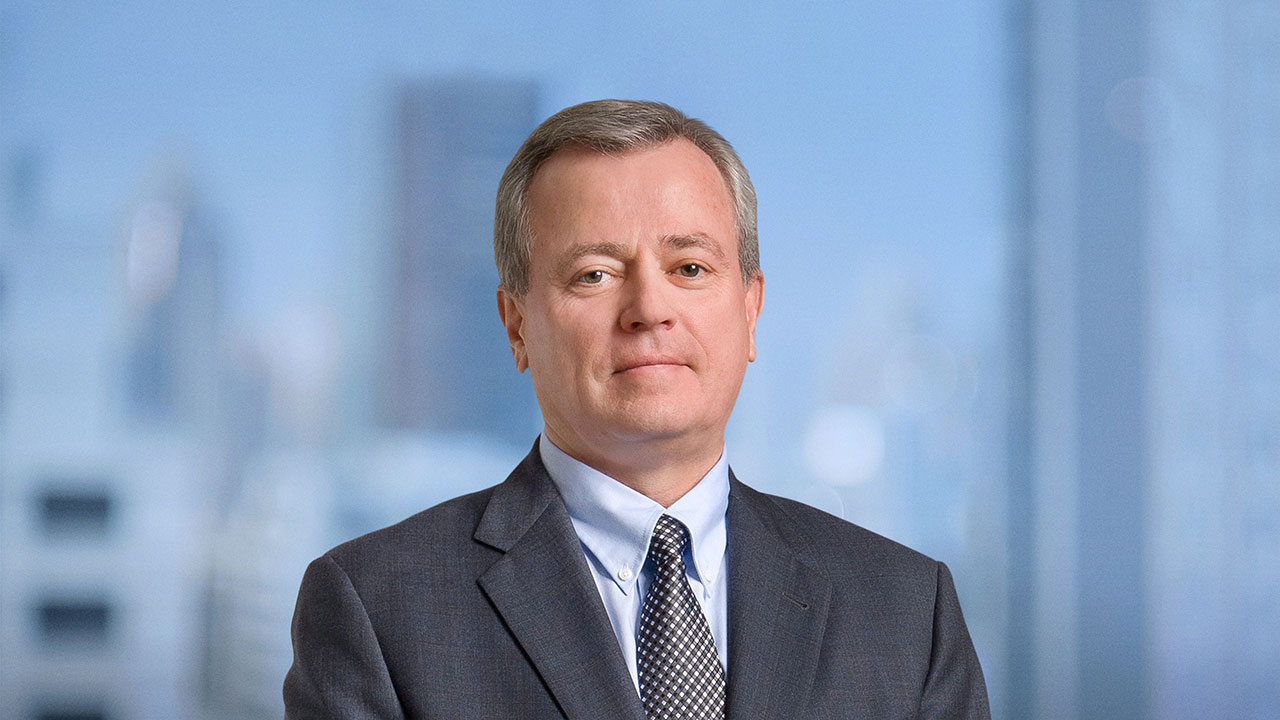 Richard A. Lemmon is Senior Vice President of Corporate Administration for Tetra Tech.
Mr. Lemmon joined Tetra Tech in 1981 in a technical capacity, and became a member of its corporate staff in a management position in 1985. In 1988, at the time of our divestiture from Honeywell Inc., Mr. Lemmon structured and managed many of our corporate functions. In 1990, he was promoted to Director of Administration. Mr. Lemmon was elected a Vice President in November 1995. He serves as our Risk Manager and is also responsible for facilities.