Designing a LEED Gold Microchip Manufacturing Research and Development Facility in Hillsboro, Oregon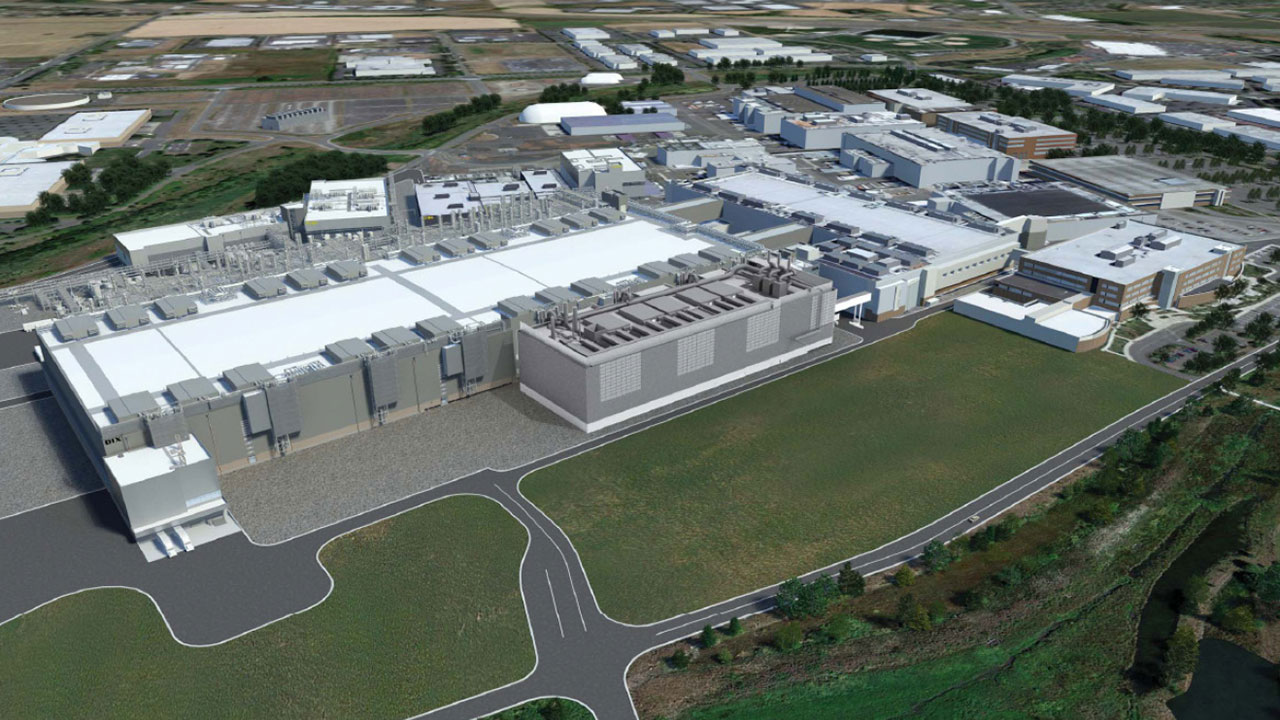 Tetra Tech designed this greenfield research and development (R&D) facility project in Hillsboro, Oregon, utilizing Revit as the single platform for all design.
Glumac, part of the Tetra Tech High Performance Buildings Group, provided mechanical, electrical, and plumbing (MEP) and design services for a new microchip manufacturing R&D facility in Hillsboro, Oregon.
Challenge
A confidential computer chip manufacturing giant, needing to develop an advanced space to manufacture its next generation of technology, decided to expand the footprint of its campus in Hillsboro, Oregon, and build a new, state-of-the-art high-tech research and development facility.
Solution
Tetra Tech provided a full complement of architecture and engineering services as the prime consultant for this greenfield building project. Due to very strict manufacturing parameters for successful product development, the building was designed to be one of the most vibration-sensitive lab facilities in the world. Silicon intake, clean product outflow, gowning, quality assurance testing laboratories, Class 1000 cleanrooms, and automated material handling transport are a few of the building process functions in this five-story manufacturing support building. The facility is constructed 60 feet into the ground and features critical lab spaces, non-critical fab labs, a gowning room, wafer starts, parts cleaning, an automation lab, and an automated material handling system (AMHS).
Tetra Tech's sustainability consulting team guided the owner to a Leadership in Energy and Environmental Design (LEED) Gold certification for the project, surpassing the original goal of LEED Silver. The resource-intensive building achieved 20 percent water savings and 15 percent energy savings, while making heavy use of recycled and locally sourced materials.
Mechanical, electrical, plumbing, energy analysis, lighting design, technology integration, construction management, sustainability consulting