President, U.S. Infrastructure Division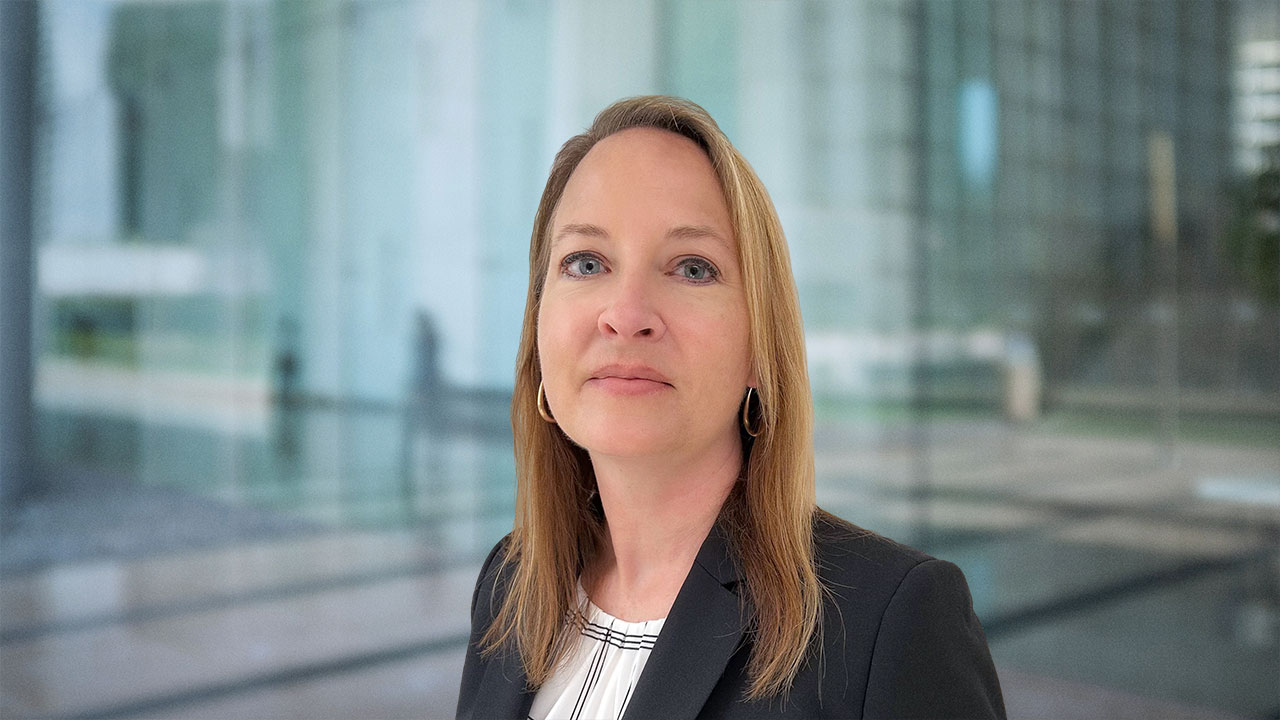 Lauren Springer is President of the U.S. Infrastructure Division of Tetra Tech.
Ms. Springer has more than 25 years of consulting engineering experience leading multidisciplinary water, wastewater, and conveyance projects across the United States. She has led multi-region operations, started the infrastructure office in Atlanta, and has led operations focused on high-end water and transportation services for municipal, state, and federal clients. Ms. Springer has been instrumental in advancing and growing Tetra Tech's presence in digital water programs. She has managed nationally recognized infrastructure projects, including high-end, complex treatment of municipal water and wastewater that involved developing alternative water sources, removing emerging contaminants, and implementing advanced treatment for wastewater. Ms. Springer is a Registered Professional Engineer in Georgia and Florida. She has a Bachelor of Science in Environmental Engineering from the University of Central Florida.