President, U.S. Government Division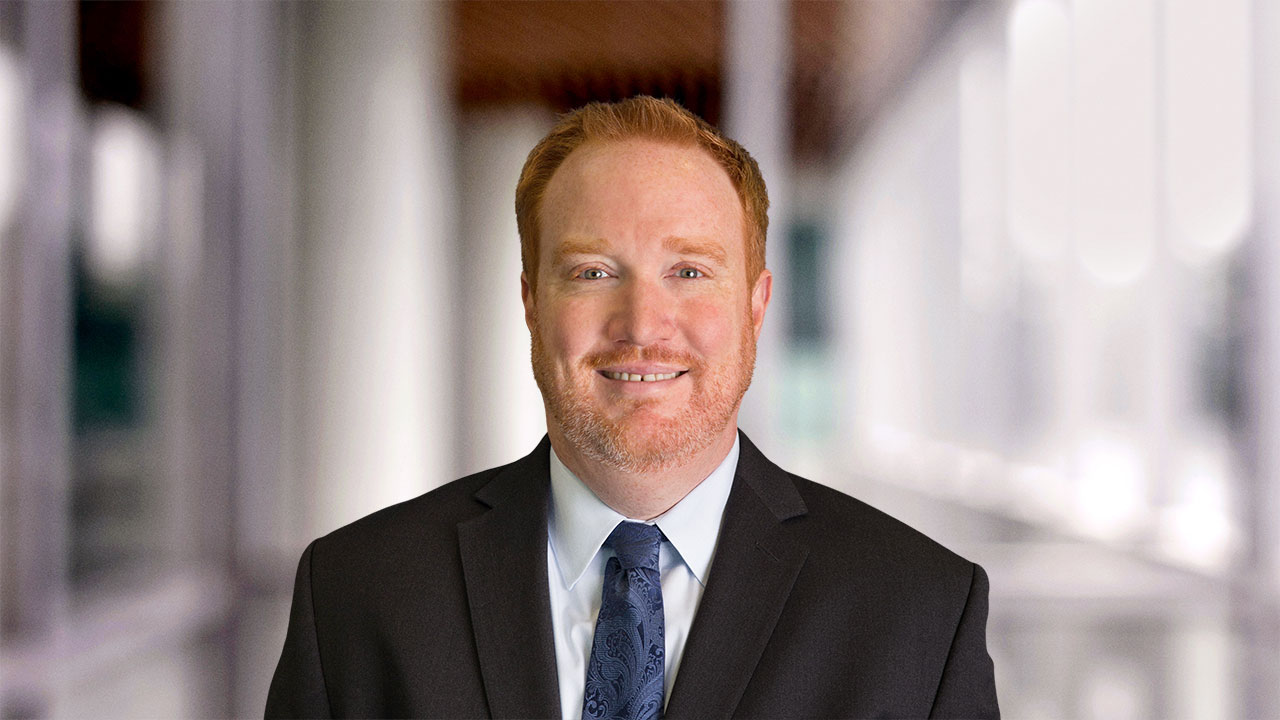 Jeremy B. Travis is President of the U.S. Government Division.
Mr. Travis has more than 20 years of engineering consulting experience leading a diversified environmental engineering and emergency response practice, and as a technical expert in the field of hazardous material management and remediation. Mr. Travis has managed multidisciplinary contracts and projects in support of U.S. federal government customers including the Army, the Navy, the Environmental Protection Agency, and the General Services Administration; state and municipal agencies in major metropolitan areas; and commercial clients worldwide. The scope of his technical experience includes planning and directing environmental field investigations, engineering feasibility studies and designs, sediment assessment and remediation, data analytics, and responses to environmental emergencies and natural disasters. Mr. Travis is a Certified Hazardous Materials Manager (CHMM) and holds a Bachelor of Science in Integrated Science and Technology from James Madison University.