Senior Vice President, Chief Information Officer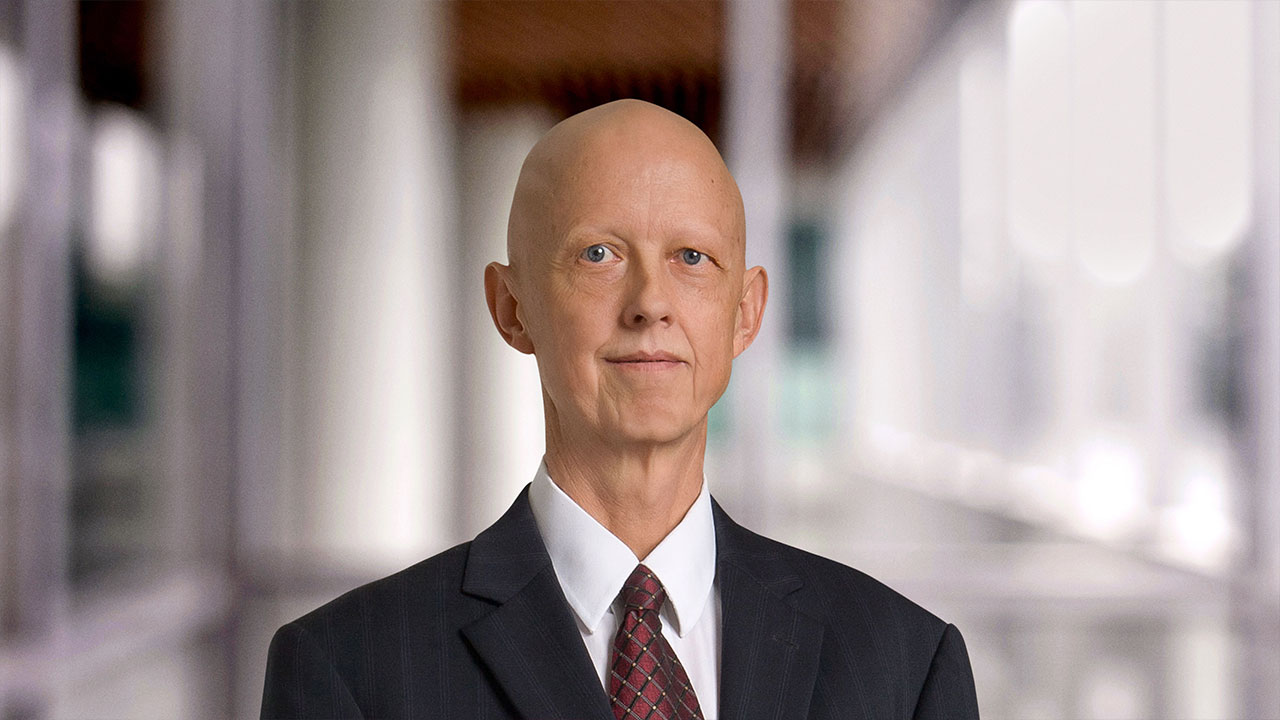 Craig L. Christensen is Senior Vice President and Chief Information Officer of Tetra Tech.
Mr. Christensen joined us in 1998 through the acquisition of our Tetra Tech NUS, Inc. operating unit and was named vice president in November 2002. Mr. Christensen is responsible for the company's information services and technologies, including the implementation of our enterprise resource planning system and management of the shared services organization. Previously, Mr. Christensen held positions at the NUS, Brown and Root Services, and Landmark Graphics subsidiaries of Halliburton Company, where his responsibilities included contracts administration, finance, and system development. Prior to his service at Halliburton, Mr. Christensen held positions at Burroughs Corporation and Apple Computer. Mr. Christensen holds Bachelor of Arts and Master of Business Administration degrees from Brigham Young University.